WEBINAARI: PRINCE2® – miten prinsiipit ja prosessit kohtaavat
10.05.2019 13:00 - 14:00
Olet ehkä kuullut tästä yhdestä maailman käytetyimmästä projektinhallintamenetelmästä. Missä sen salaisuus piilee?
PRINCE2® sisältää seitsemän periaatetta ja seitsemän prosessia projektin sujuvaan läpivientiin. Yksi syy menestyksen takana voi olla menetelmän yleisluontoisuus ja sen sovellettavuus eri kokoisiin ja eri tyyppisiin projekteihin. Siihen voi helposti yhdistää erilaisia työ- ja hallinnointiprosesseja. Käyttämällä oman projektimallinsa pohjana PRINCE2®:ta organisaation ei tarvitse keksiä jokaiseen projektiin omia projektinhallinnan menettelyjä. Lisää syitä osaisi varmaan moni organisaatio kertoa yli 150 maassa eri puolilla maapalloa.
Tähän menetelmään liittyy paljon "totta vai tarua" -arvailuja. Käydäänpä siis läpi tässä webinaarissa muutama perusperiaate PRINCE2®:n sisältä ja sen soveltamisesta.

• Mitkä ovat PRINCE2®:n seitsemän periaatetta ja mitä ne käytännössä tarkoittavat?
• Miten seitsemän prosessia ohjaavat tekemistä ideasta valmiiseen lopputulokseen ja ehkä vähän sen jälkeenkin?
• Miksi menetelmää tulee aina soveltaa eikä tuijottaa, mitä käsikirja kertoo?
Live-lähetyksessä pääset esittämään kysymyksiä webinaarin puhujalle chatin kautta. Keskustelua pääsee hyvin jatkamaan tulevissa PRINCE2®-valmennuksilla.
Aikataulu
12:50 - 13:00 Kirjautuminen webinaariin
13:00 - 13:50 Miten prinsiipit ja prosessit kohtaavat?
13:50 - 14:00 Yleisökysymyksiä
Puhumassa
Tarja Isosaari toimii Wakaru Oy:n vanhempana konsulttina. Hän on työskennellyt projektijohtamisen parissa yli 25 vuotta ja on yksi harvoista sertifioiduista Suomen PRINCE2 -kouluttajista.
---------
Kuuntele pidetty webinaari jälkitallenteena!
Ohjeet tallenteen katsomiseen:

1. (Jos et ole aiemmin vielä rekisteröitynyt Oppian käyttäjäksi) luo käyttäjätunnus OPPIA.FI – Oppimisen verkkokauppaan WWW.OPPIA.FI
2. Kirjaudu sisään Oppiaan
3. Rullaa webinaarisivun alalaitaan ja klikkaa kohdasta "Katso tallenne"
4. Ohjaudut BrightTalk-palveluun, jota Oppia käyttää tallenteen julkaisuun
5. Luo käyttäjätunnus BrighTalkiin sivun oikean laidan lomakkeen avulla
6. Tämän jälkeen pääset käynnistämään webinaaritallenteen
Kysy tarvittaessa lisäohjeita Oppia Chatista.
------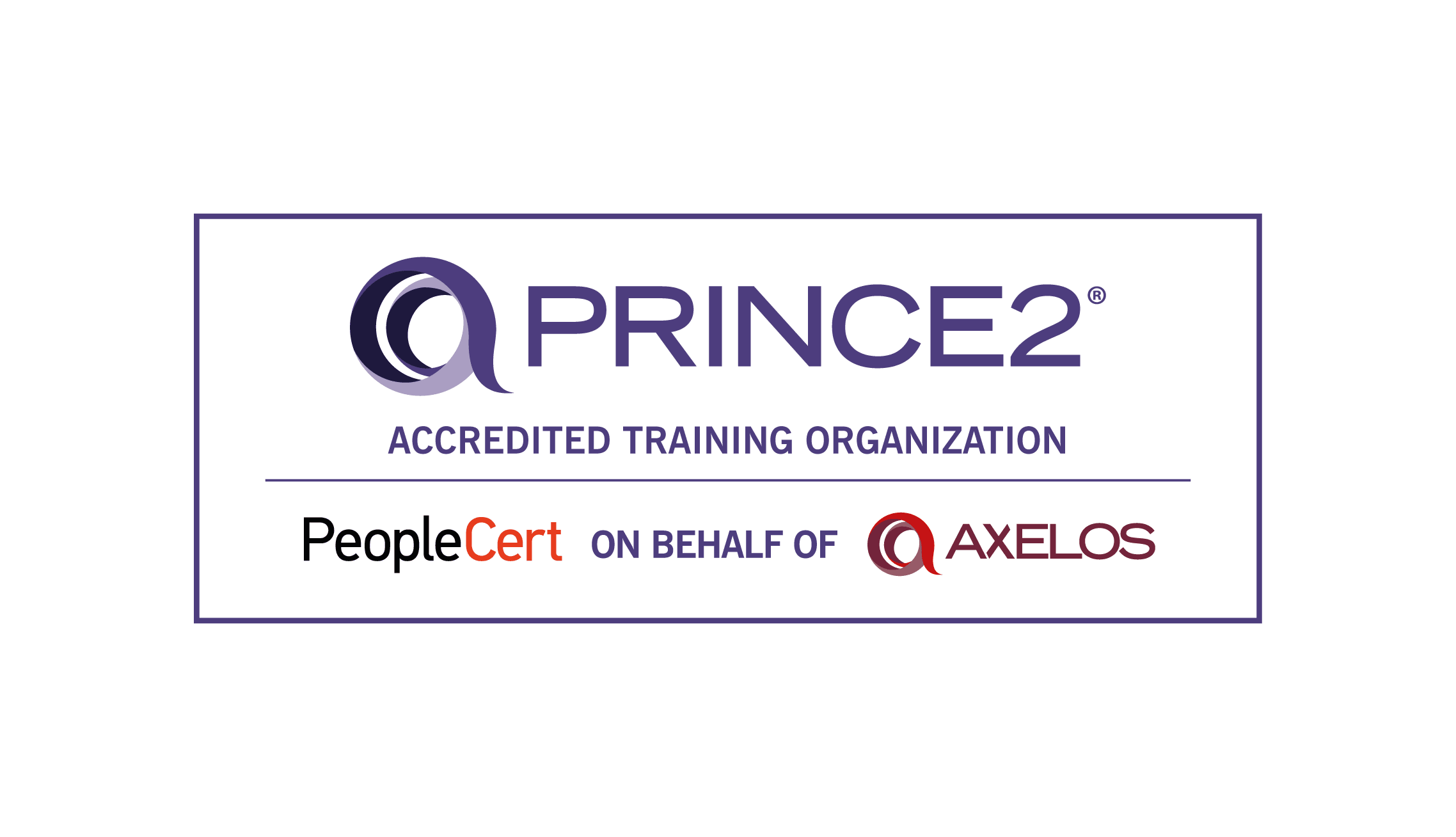 PRINCE2 Agile® is a registered trade mark of AXELOS Limited, used under permission of AXELOS Limited. All rights reserved.
The SwirlTM is a trade mark of AXELOS Limited, used under permission of AXELOS Limited. All rights reserved.
Wakaru Oy is an Accredited Training Organisation for PRINCE2 Agile®.