WEBINAARI: Vuolearning eLearning platform demo
16.02.2018 10:00 - 11:30
In this webinar VuoLearning will introduce how you can transform your learning content from Powerpoints into interactive eLearning products. Come and check out the opportunity. eLearning course generation has never been easier!
Schedule:
09:45-10:00 Joining the webinar
10:00-11:30 Presentation (Stephen Sutton, in English)
Speaker: Stephen Sutton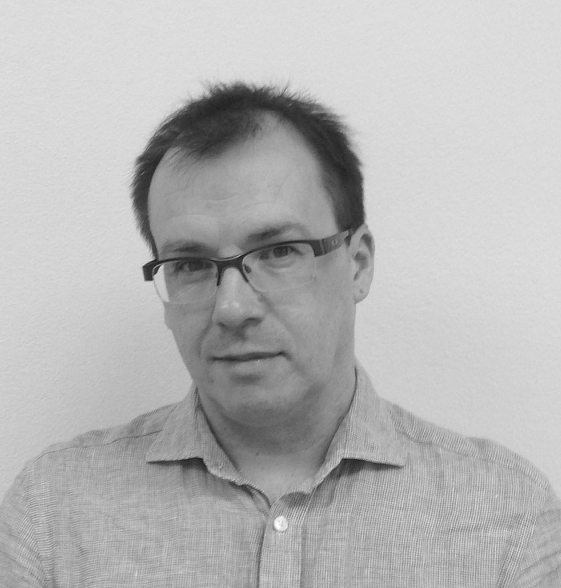 Stephen Sutton is an experienced Customer Trainer with a demonstrated history of working in the telecommunications industry. He is a strong human resources professional skilled in Service Delivery, 3G, Training Presentations, Requirements Analysis, and ITIL.