itSMF webinaari Lokakuu 2020 - 2 - Kaisu Christie
06.10.2020 14:00 - 15:00
itSMF on palvelunhallintaan keskittynyt yhdistys, joka on toiminut jo yli 15 vuotta edistäen palvelunhallinnan parhaiden käytäntöjen edistymistä Suomessa. itSMF järjestää jäsenilleen paljon toimintaa mm. webinaarien, vuosikonferenssien ja valikoitujen aihealueiden erikoistyöryhmien, Special Interest group, SIG -muodossa. itSMF:n toiminnasta voit lukea ja mukaan liittyä osoitteesta www.itsmf.fi.
Kohti jatkuvaa oppimista ja parantamista – OPn muutosmatka kohti ketterää toimintamallia
OP on siirtynyt Ketterän toimintamalliin (Enterprise Agile) vuoden 2019 alusta. Ketterä toimintamallissamme keskiössä on asiakas, ja itseohjautuvat tiimit.
Mitä OP on tehnyt ja oppinut muutosmatkan varrella? Miten tänään pyrimme siihen että henkilöt, tiimit, heimot ja koko organisaatio oppii ja kehittää itseään – ja liiketoimintaamme - jatkuvasti? Onko 70/20/10 tai DevOps avain tähän vai mitä muuta tarvitaan?
Puhuja: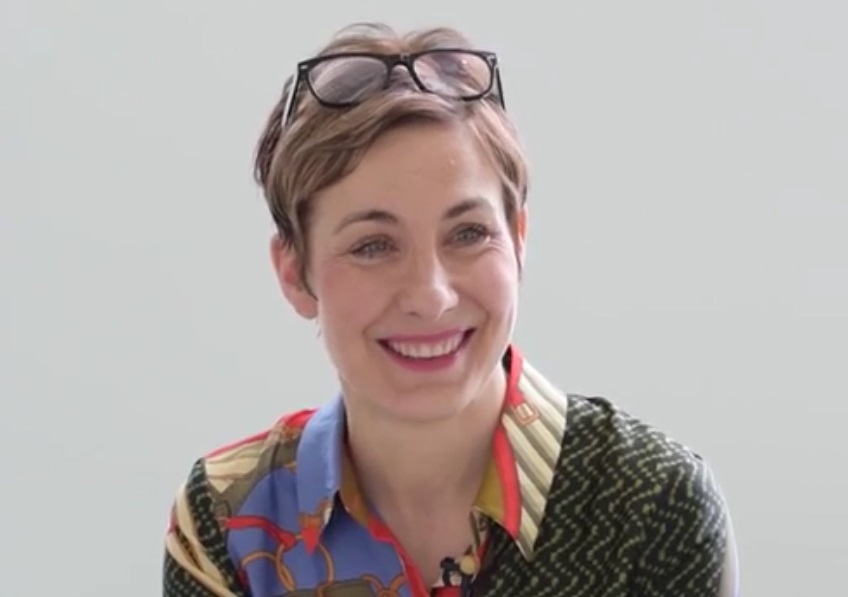 Kaisu Christie, SVP Consumer lending, collateral and Real estate, OP Financial Group
https://www.linkedin.com/in/kaisuchristie/
Twitter: @kaisuchristie
Kaisu Christie toimii tällä hetkellä Henkilöasiakasrahoitus ja Asumisen Palvelut liiketoiminta-alueen johtajana OP Ryhmässä. Lisäksi hän on hallituksen jäsen: OP Koti Helsinki, OP Asuntoluottopankki, DIAS Oyssä, sekä mukana American Chamber of Commerce Finlandin Advisory Board
Kaisulla on globaalia kokemusta liiketoiminnan ja digitalisaation edistämisestä finanssi-, telekommunikaatio-, teknologia- sekä energia-aloilta pienyrityksistä aina monikansallisiin yrityksiin. Hänen sisällään sykkii teknologia tytön sydän, ja joka vapaa ajallaan liikkuu, viettää aikaa perheen kanssa sekä seuraa tiiviisti maailman tapahtumia.
Webinaarin tallenne tulee katsottavaksi jälkikäteen.
REGISTRATION TO THE WEBINAR CLOSED