itSMF webinaari lokakuu 2020 - 1 - Roman Jouralev
01.10.2020 14:00 - 15:00
itSMF on palvelunhallintaan keskittynyt yhdistys, joka on toiminut jo yli 15 vuotta edistäen palvelunhallinnan parhaiden käytäntöjen edistymistä Suomessa. itSMF järjestää jäsenilleen paljon toimintaa mm. webinaarien, vuosikonferenssien ja valikoitujen aihealueiden erikoistyöryhmien, Special Interest group, SIG -muodossa. itSMF:n toiminnasta voit lukea ja mukaan liittyä osoitteesta www.itsmf.fi.
Esitys:
ITIL 4 in 2020
2020 has become a year of challenges and opportunities for everyone. Strategies and operating models have become even more dependent on technology and IT services. Many organizations had to undergo in weeks a digital transformation which would normally take months or even years.
How does ITIL 4 help in dealing with these challenges? How are they reflected in the Digital and IT strategy book published this September? What are the key ITIL practices to apply in the times of uncertainty?
These and other answers – from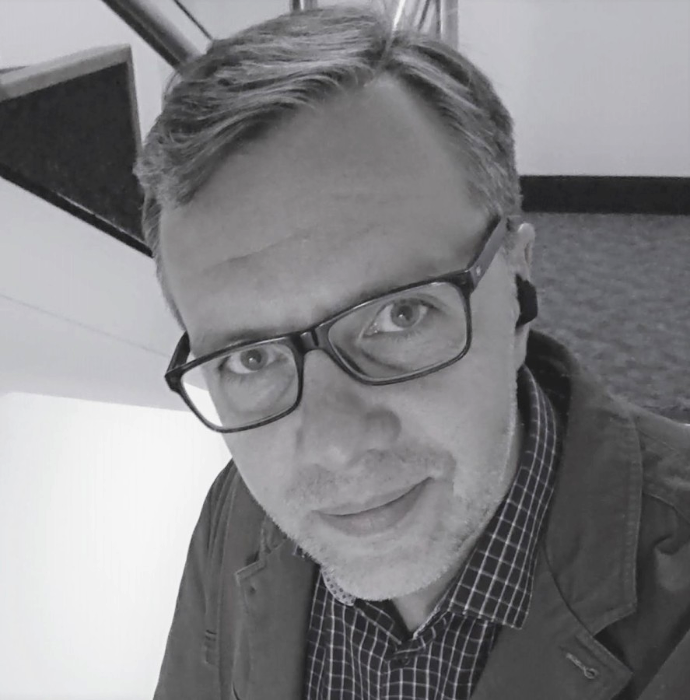 Roman Jouravlev, AXELOS, ITIL 4 lead architect and author.
ITIL 4 Books can be bought from Axelos.com (TSO).
Finnish trainer organizations arrange full range of ITIL 4 courses.
Download the ITIL 4 key terms translated into Finnish.
Download the presentation material in PDF.