Palvelun Elinkaarimallin (ITIL: Service Lifecycle Model) hyödyntäminen organisaation toiminnassa
14.09.2017 09:00 - 10:00
Palvelun elinkaarimalli (ITIL 2011: Service Lifecycle Model) on malli jota hyödyntämällä organisaatio voi systemaattisesti hallita tuottamiaan palveluita koko niiden elinkaaren ajan Ideasta Eläköitymiseen asti. Palvelun elinkaarimalli on keskeinen ja yksi tärkeimmistä käsitteistä ITILin nykyversiossa. Harvassa organisaatiossa elinkaarimallia on kuitenkaan täysimittaisesti hyödynnetty palveluhallinnassa. Tässä esityksessä käydään läpi tärkeimmät periaatteet, joiden avulla elinkaarimalli saadaan mukautettua organisaation tarpeisiin sekä avataan ne tavat, joilla malli saadaan tuottamaan arvoa eri elinkaaren vaiheissa mahdollisimman nopeasti.
Ilmoittaudu myös webinaarin seuraaviin osiin:
5.10.2017 Toimivat palveluhallinnan prosessit ja niiden mittarit, miten onnistun?
26.10.2017 ITIL ja Agile, uhka vai mahdollisuus?
16.11.2017 Palvelustrategian käyttöönotosta hyötyä organisaatiolle: Tarua vai totta?
11.1.2018 Kokemuksia palvelusuunnittelun aloittamisesta organisaatiossa

Aikataulu:
08:45 - 09:00 Liittyminen webinaariin
09:00 - 09:45 Esitys (Mikko Korhonen, Wakaru, suomeksi)
Puhuja: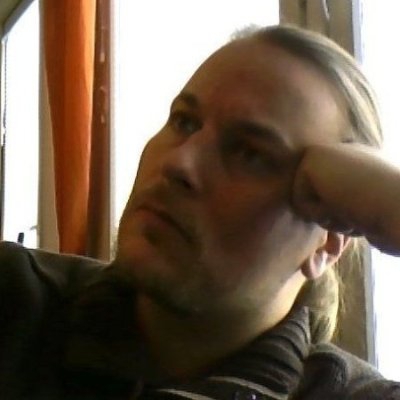 Mikko Korhonen on palveluhallinnan ja muutosjohtamisen valmentava konsultti, jonka erikoisosaamista on turhan mystiikan karsiminen ja viitekehysten sovittaminen toimiviksi käytännöiksi eri kokoisiin organisaatioihin.

HUOM! Webinaari on mahdollista katsoa myös jälkitallenteena, jos et pääse mukaan live-lähetykseen. Suosittelemme rekisteröitymistä ensin Oppia.fin käyttäjäksi. Jälkitallenteen katsomiseen tarvitset myös BrightTalk-palvelun tunnukset. Webinaariin ilmoittautuminen ennen webinaaria luo sinulle tunnukset automaattisesti. Jos et ilmoittautunut live-lähetykseen, voit yhä luoda BrightTalk-tunnuksen jälkitallenteen katsomiseen seuraamalla Oppia.fin antamia ohjeita.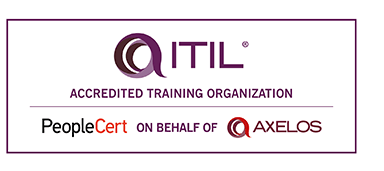 ITIL® is a registered trade mark of AXELOS Limited, used under permission of AXELOS Limited. All rights reserved.
The SwirlTM is a trade mark of AXELOS Limited, used under permission of AXELOS Limited. All rights reserved.
Wakaru Oy is an Accredited Training Organisation for ITIL®.