WEBINAARI: Rekisteröidyn oikeudet ja GDPR: Mitä tulee huomioida
19.06.2018 09:00 - 10:00
GDPR antaa rekisteröityneille laajat tietosuojaoikeudet. Rekisterin pitäjän tulee yhdessä tietojen prosessoijan kanssa toteuttaa asianmukaiset toimenpiteet oikeuksien toteuttamiseksi, sekä tehdä niiden käyttämisestä mahdollisimman helppoa. Rekisterin pitäjälle GDPR tuo mukanaan tarkat rekisterinpitovaatimukset, joihin liittyy muun muassa vastausaika rekisteröityneelle, henkilöllisyyden varmistaminen sekä suojattu viestinvaihto.
Webinaarissa käsitellään, miten organisaatiot saavat etumatkaa kiristyvien tietosuojaoikeuksien hallinnassa käyttäen apuna tietosuojaohjelmistojen tarjoamaa automatiikkaa pyyntöjen vastaanottamissa, prosessoinnissa sekä kommunikoinnissa rekisteröityjen kanssa.
Aikataulu
08.55-9.00 Liittyminen webinaariin

9.00-9.45 Esitys (Jan Nieminen, Account Executive, CIPP/E, OneTrust, suomeksi)
Puhuja: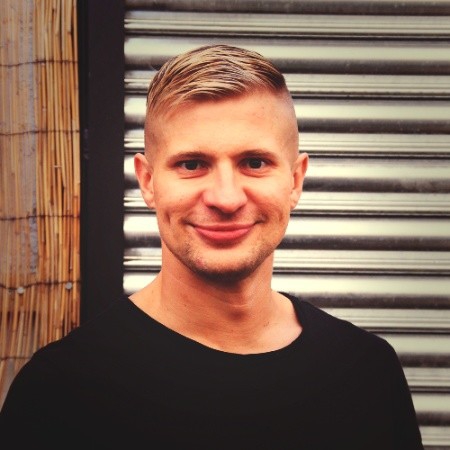 Jan Nieminen am sales and marketing oriented cloud enthusiast. Experienced with helping customers to understand the best solution for them. Seeing future in cloud technologies and want to take everybody there along with Jan.
HUOM! Webinaari on mahdollista katsoa myös jälkitallenteena, jos et pääse mukaan live-lähetykseen. Suosittelemme rekisteröitymistä ensin Oppia.fin käyttäjäksi. Jälkitallenteen katsomiseen tarvitset myös BrightTalk-palvelun tunnukset. Webinaariin ilmoittautuminen ennen webinaaria luo sinulle tunnukset automaattisesti. Jos et ilmoittautunut live-lähetykseen, voit yhä luoda BrightTalk-tunnuksen jälkitallenteen katsomiseen seuraamalla Oppia.fin antamia ohjeita.