Duration: 2 days , Course language: finnish, Material language: english, Material: pdf
Certification exam: Yes, Exam language: english, Exam type: online
Description
Varmista paikkasi ilmoittautumalla viimeistään kaksi viikkoa ennen kurssia. Tämän jälkeen ilmoittautumiset käsitellään jälki-ilmoittautumisina mahdollisuuksien mukaan.
Sertifiointitenttien toimittajana yhteistyökumppaninamme on PEOPLECERT. Tentin suorittavat osallistujat tulevat saamaan heiltä sähköpostia liittyen oman tenttitilin aktivoimiseen, tenttiajan varaamiseen ja sen kautta myöhemmin tuloksen sekä mahdollisen sertifikaatin toimittamiseen.

Esittely
PRINCE2 (PRojects IN Controlled Environments) on projektijohtamisen "de facto"- standardiksi kehittynyt prosessipohjainen lähestymistapa ja menetelmä. PRINCE2 pyrkii luomaan hallitun ja hyvin johdetun projektinhallintaympäristön sekä tarjoamaan selkeiden prosessien ja niihin liittyvien elementtien kautta yksiselitteisen tavan kaikenlaisten projektien läpivientiin. PRINCE2 tarjoaa reaalimaailmassa testattujen parhaiden käytäntöjen kautta maailmanluokan systematiikan projektijohtamiseen. PRINCE2 on erittäin laajasti hyödynnetty sekä yksityisellä että julkisella sektorilla. PRINCE2-viitekehys on vapaasti saatavilla ja sen taustalla on AXELOS Ltd.

Tavoite
Kurssin jälkeen osallistujalla on hyvä käsitys PRINCE2-projektinhallintaviitekehyksestä, sen prosesseista, peruskäsitteistä, elinkaaresta, periaatteista ja teemoista. Kurssi antaa osallistujille valmiuksia kohdata projektinhallinnan haasteita projektin alkuvaiheista aina projektin päättämiseen asti. PRINCE2 määrittelee tarkasti ja yksiselitteisesti kunkin projektivaiheen tuotokset ja syötteet seuraaviin vaiheisiin.

Osallistujat saavat myös ammattitaitoista ohjausta PRINCE2 Foundation Exam -sertifiointitestin läpäisemiseen harjoitustentin ja harjoitustehtävien avulla.

Valmentajat
Valmentajina toimivat Wakarun kokeneet ja PRINCE2-sertifoidut valmentajat.

Kouluttaja oli kiitettävän rauhallinen, hyvä ote kurssin vetämiseen.

Harjoitukset olivat hyviä ja osallistavia!

Koulutuspäivän aikataulu
Koulutuspäivän aikataulu on klo 9-17.

Kurssin sisältö
PRINCE2 Foundation -kurssi on tiivis, kaksipäiväinen PRINCE2-sertifiointiin tähtäävä workshop-tyyppinen valmennus. Kurssi antaa perustason tietämyksen PRINCE2-projektinhallintaviitekehyksestä ja sen keskeisimmistä elementeistä. Kurssilla käsitellään tarkasti PRINCE2-viitemallin hyödyt sekä projektin elinkaari PRINCE2-mallin mukaisesti.

Kurssilla käydään läpi PRINCE2:n seitsemän periaatetta, seitsemän teemaa ja seitsemän prosessia aktiviteetteineen. Agenda:
1. Päivä
Welcome

Introduction

Course content

About projects and

project management

PRINCE2: What is it?

Structure of PRINCE2

PRINCE2 Principles

PRINCE2 Themes

Business case

Organization

Quality

Plans
2. Päivä
Risk
Change
Progress
Processes
Starting Up Project
Directing a project
Initiating a project
Controlling a stage
Managing product delivery
Managing a stage boundary
Closing a project
Wrap up

Kurssilla tutustutaan myös PRINCE2:n tarjoamiin tekniikoihin ja työkaluihin.

Kohderyhmä
Kurssin kohderyhmänä ovat projektien kanssa toimivat henkilöt, projektipäälliköt, projektin tukihenkilöstö, projektiryhmän jäsenet, ohjausryhmän jäsenet, projektikoordinaattorit, projektityömenetelmien kehittäjät, konsultit ja PRINCE2-viitemallista kiinnostuneet henkilöt.

Esitiedot
Kurssin digitaalinen ennakkomateriaali lähetetään osallistujille kurssikutsun yhteydessä.

Materiaali
Kurssimateriaali ja testi ovat englanninkielisiä, opetus on suomeksi. Kurssimateriaaliin sisältyy luentomateriaalin lisäksi harjoitustehtäviä. Kurssiin kuuluu myös kotitehtäviä ja harjoitustentti.

Sertifiointitesti
Osallistujille tilataan tenttivoucher, jonka avulla he voivat varata itselleen etävalvotun, omatoimisesti suoritettavan online-tentin. Tentti suoritetaan omalla koneella. Rekisteröintiohjeet löydät täältä ja seikkaperäiset ohjeet tenttiä varten: Windows, Mac. Huomioithan voimassaoloajan saamastasi Peoplecertin viestistä, tenttiaikaa ei ole mahdollista pidentää.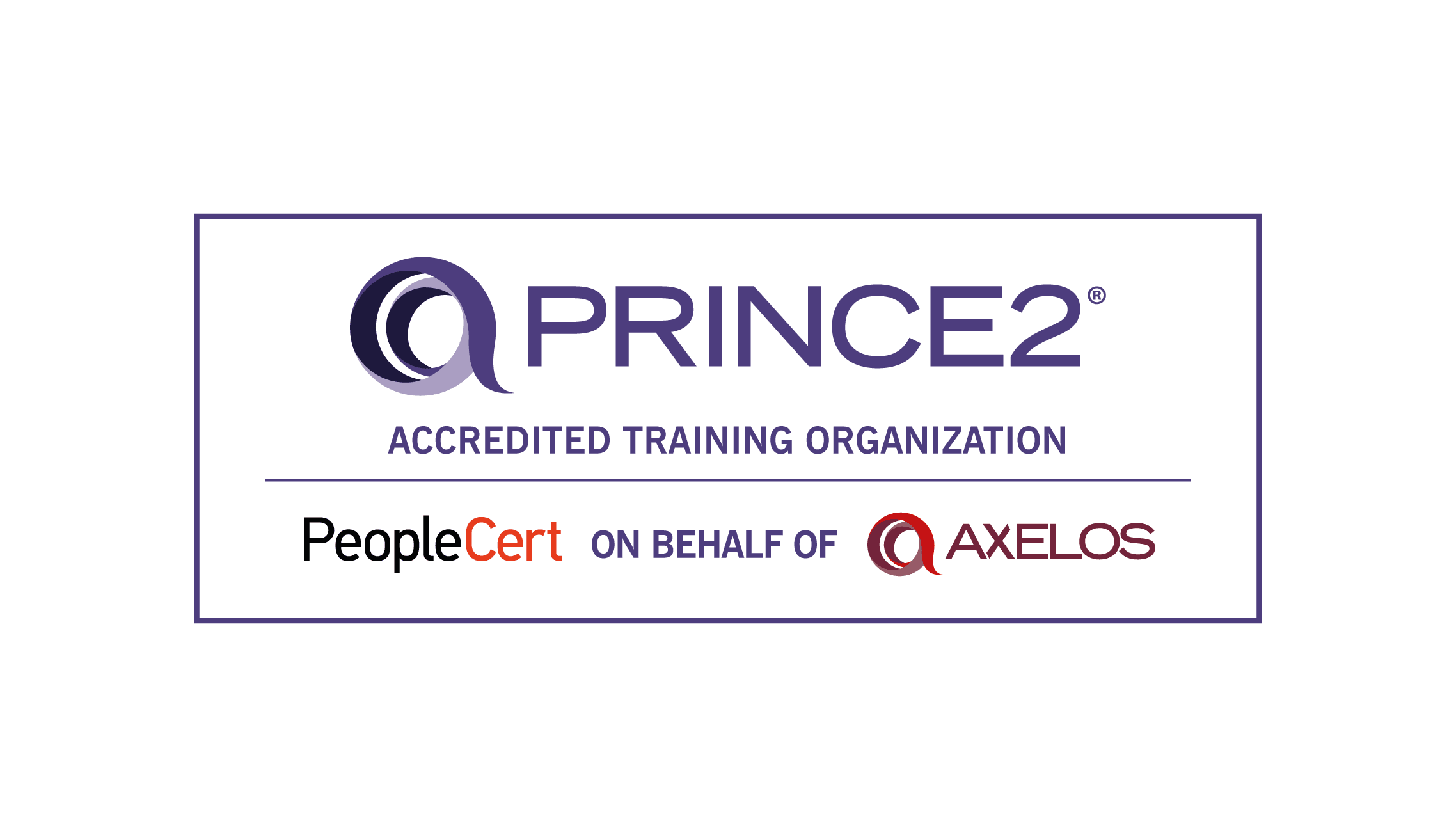 PRINCE2® is a registered trade mark of AXELOS Limited, used under permission of AXELOS Limited. All rights reserved.
The SwirlTM is a trade mark of AXELOS Limited, used under permission of AXELOS Limited. All rights reserved.
Wakaru Oy is an Accredited Training Organisation for PRINCE2®.
| Date | Start time | End time | Nb! |
| --- | --- | --- | --- |
| 16.05.2022 | 09:00 | 16:00 | |
| 17.05.2022 | 09:00 | 17:00 | |
Cancellation terms
Ilmoittautuminen on sitova. Mikäli ilmoittautuja ei pääse kurssille, voi hänen sijastaan tulla toinen henkilö. Mikäli ilmoittautumisen peruutus tehdään vähemmän kuin kaksi (2) viikkoa ennen kurssin alkua, veloitamme toimisto- ja varauskuluina 50% kurssimaksusta. Mikäli ilmoittautunut jää saapumatta kurssille ilman peruutusilmoitusta, veloitamme koko osallistumismaksun. Peruutusmaksut veloitetaan myös sairastapauksissa.