Duration: 3.0 days
Description
Vastuullinen ihmisten johtaminen koulutus
Pitkäjänteinen vastuullisuuden, hyvän mielen työpaikkojen ja inhimillisen muutoksen kehittäminen alkaa tästä!
Sisältö: 3 x 1/2 päivän koulutus, materiaalit ja työkalut heti käyttöön! Saat myös sparrausta ja verkostoitumista.
​Oletko joskus pohtinut mitä vastuullisuus sinulle tarkoittaa? Nyt sinulla on mahdollisuus kuulla uusinta tietoa ja käytännön vinkkejä tärkeästä aiheesta, joka koskettaa meitä kaikkia.
Miksi?
Vastuullisen ihmisten johtamisen koulutus on kehitetty juuri Sinulle, joka haluat tuoda inhimillisyyden takaisin johtamiseen vastuullisesti ja kestävästi.
Kenelle?
Vastuullisen johtamisen koulutus on suunnattu yritysten HR-ammattilaisille ja esimiehille, jotka haluavat kehittää yrityksen vastuullisuutta ja johtamista käytännönläheisesti ja kestävästi.
​Mitä?
Vastuullisen ihmisten johtamisen koulutuksesta saat käytännön tukea, vinkkejä, verkostoja, vertaistukea, työkaluja ja sparrausta vastuulliseen ihmisten johtamiseen yrityksessäsi. Koulutus toteutetaan verkkovalmennuksena.
Missä?
Toimimme verkossa, webinaarit ovat kuunneltavissa silloin kun sinulle itsellesi sopii. Saat materiaalit käyttöösi saman tien, kun aihe on käsitelty. ​
Keskeiset aiheemme ovat:
Vastuullinen HRM
Vastuullisen henkilöstöjohtamisen tulokset heijastuvat koko yritykseen ja tulokseen. Miten yrityksen vastuullisuutta voi kehittää henkilöstöjohtamisen kautta ja miten lähden liikkeelle kohti vastuullisempaa ihmisten johtamista?
Kestävä menestys ja hyvän mielen työpaikka
Johtamista ja esimiestyötä kehittämällä opitaan ymmärtämään työelämän laadun vaikutusta työn tuottavuuteen kiinnittämällä erityistä huomiota työntekijöiden henkisiin voimavaroihin, palautumiseen ja työterveyteen. Mitä ovat kestävää menestystä edistävät myönteiset teot ja miten hyvän mielen työpaikka luodaan?
Ihmisläheinen muutoksen johtaminen
Miten muutoksesta saadaan kestävää ja pysyvää organisaatiossa? Muutos on usein kivulias prosessi, mutta sen ei tarvitse olla. Kuinka teet muutoksesta sujuvan ja kestävän?
Kouluttajat: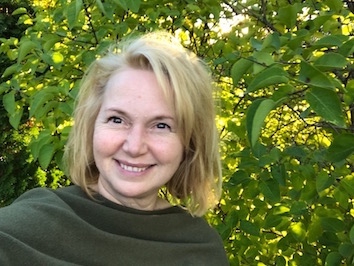 Tarja Kyllönen:
Olen työelämän kehittäjä ja työyhteisövalmentaja.
Olen pitkän linjan työhyvinvoinnin ja henkilöstötuottavuuden asiantuntija.
Käytän osallistavia, innostavia ja luovia ryhmätyömenetelmiä vetämissäni valmennuksissa ja työpajoissa.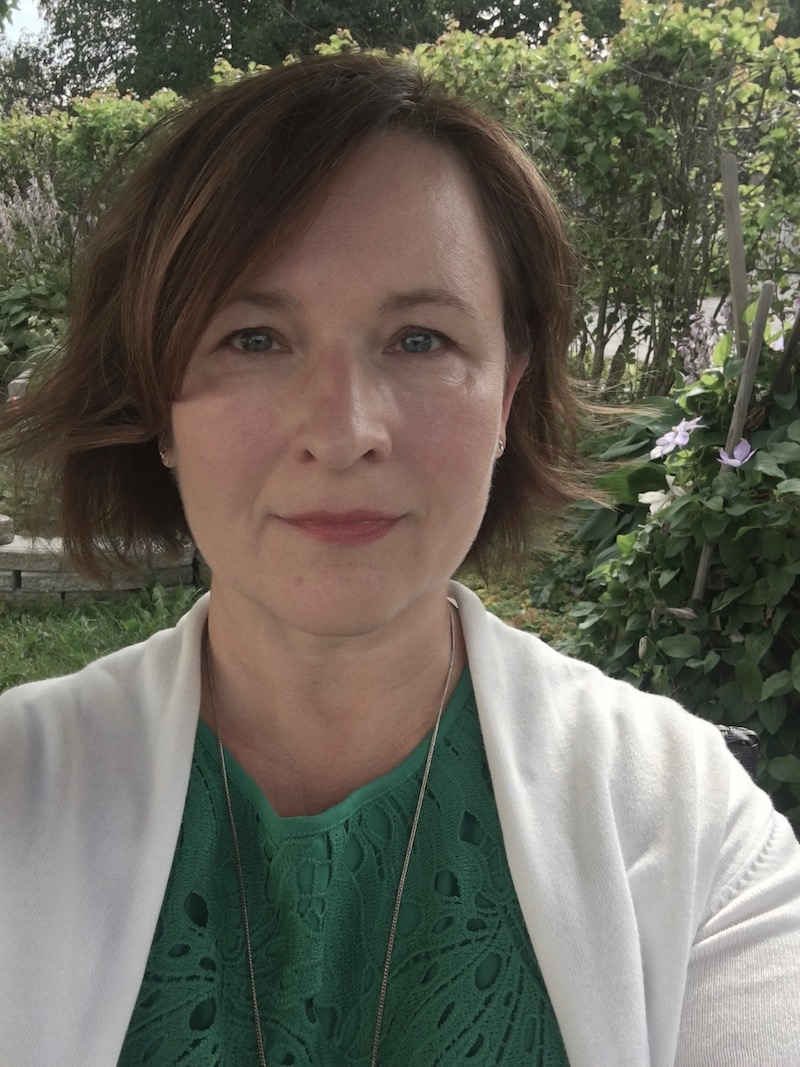 Tarja Eloranta:
Olen työyhteisöjen ja esimiestyön kehittäjä.
Erityisosaamistani ovat digitaalisten ratkaisujen hyödyntäminen liiketoiminnassa, tiedolla johtaminen ja organisaation aineettoman pääoman johtaminen ja vastuullinen muutos.
Cancellation terms
If you can not participate this course, you can send someone else instead of you. If cancellation is done less than two (2) weeks before the course start, we will charge 50% of the price. In case of no show without any cancellation, we will charge the whole price. Cancellation fee will also be charged in case of illness.